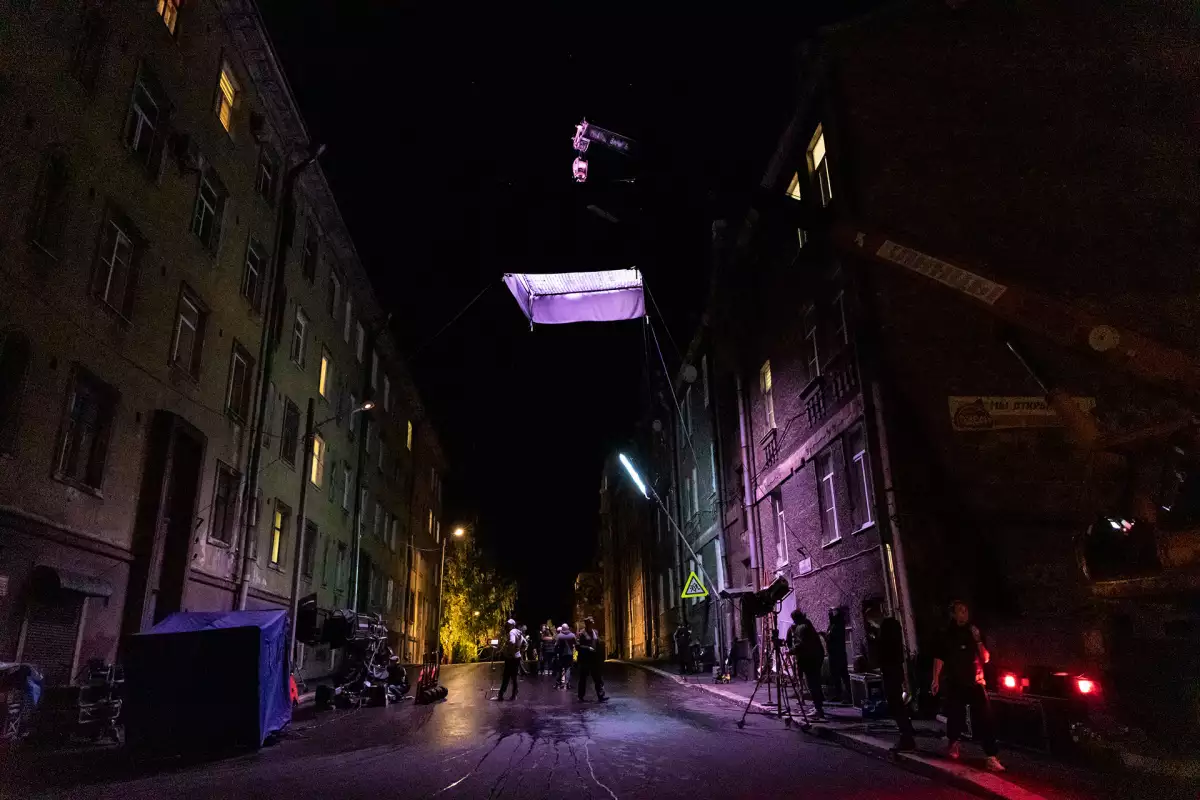 Recently, the shooting of the film "The Biggest Moon" by Alexey Popogrebsky has started. This is the fourth collaboration of the director with producer Roman Borisevich. The main roles in the film will be played by Simona Kust, Ivan Ivashov, Aristarkh Venes, Tasha Tsvetkova and other actors.
The film tells about emers, superhumans endowed with unusual abilities. They can control human emotions and do not feel pain. However, they are not able to truly love. One day their world is under threat, and Denis, a young half-breed emer, goes in search of the chosen one who can save everyone.
"The Biggest Moon" is a story of first love, told through an original and interesting world with its own mythology. To do this, we have come up with special characters-emers, who, at first glance, are no different from ordinary people. But in fact, they can control a variety of human emotions: fear, anger, joy, and so on," says Alexey Popogrebsky. — There is a foundation for a whole cycle of stories here, and we hope that our film will become a visually interesting, emotionally engaging and extremely noticeable event that will set the stage for the appearance of a sequel, and maybe even several."
In the film will be used both special effects and 3D mapping projection. The production is carried out by the film companies "Plan 9" and "Globus-film".
"Thinking about the embodiment of the fantastic world of emers, we came to the conclusion that the usual computer effects will not work as we want. Therefore, we have developed our own approach to visual effects. It is planned to implement this with the help of a unique technology of intra-frame projection-3D mapping. No one has ever done this in a movie before," the director continues.
Filming will take place in St. Petersburg (including at the Lenfilm studio), the Leningrad region, in the vicinity of the city of Vyborg. It will last until December this year.
"St. Petersburg, which has become the main habitat of our unusual heroes, is the best place to create a magical and romantic atmosphere for our film," says producer Roman Borisevich. "The Biggest Moon is a large-scale and promising project in which I really believe. I hope it will be interesting for the audience, and we will have the opportunity to develop the history of this world in the sequel."