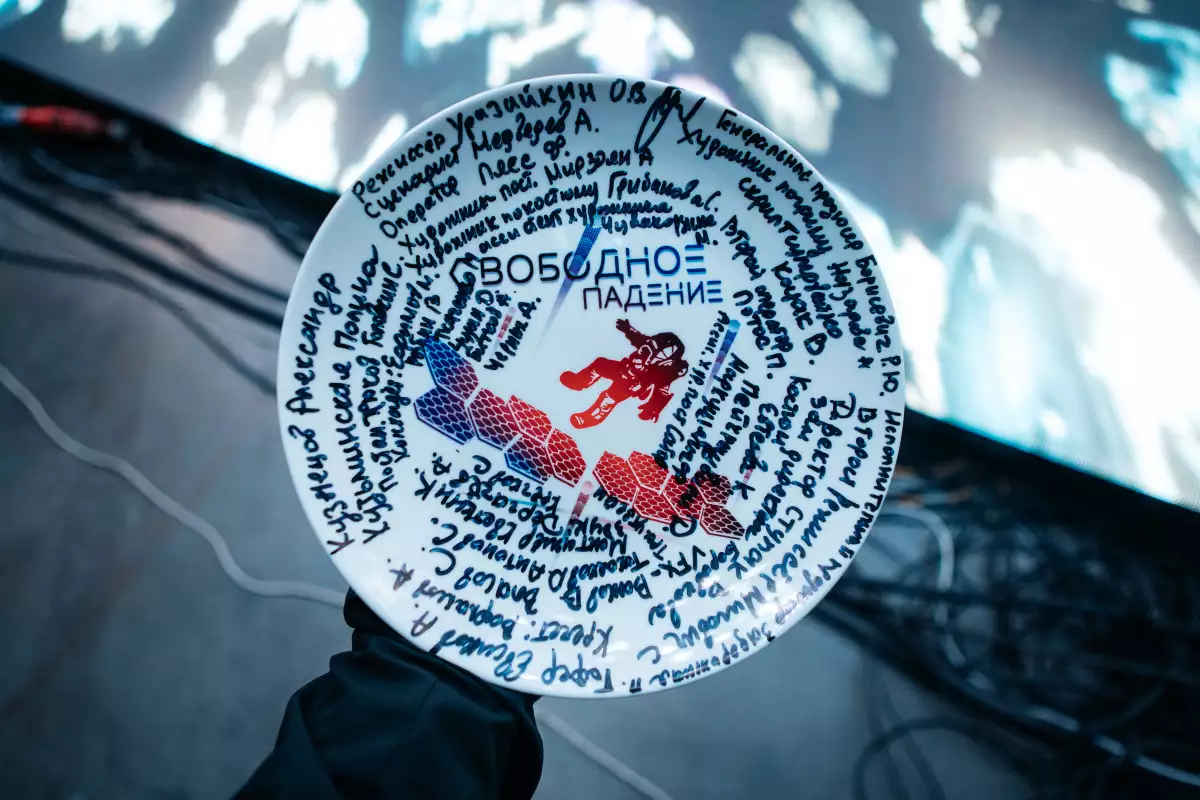 On June 29, filming of the sci-fi feature film FREEFALL has begun in Moscow. This is a monofilm, the main role in which will be played by Aleksandr Kuznetsov. The director and co-writer of the script will be Oleg Urazaykin (for him this work will be a debut in a feature films).
The film is set in the near future. As a result of an accident in Earth orbit, astronaut Maxim Bortnikov finds himself alone in outer space. Anna, who is somewhere on the space station, gets in touch with him, and she also needs help. She persuades Maxim to continue fighting and leads him to the escape capsule…
"We have been working on the project for more than three years. This is a monofilm that sets difficult acting tasks for the mail lead Aleksandr Kuznetsov" says producer Roman Borisevich — "FREEFALL will be the first picture in Russia that will be completely shot in virtual scenery using the latest technologies. Such technologies were widely used during the filming of the TV series "Mandalorian". Thanks to them, the audience will feel like full-fledged participants in an incredible space journey."
"I have always liked to look at my work as a scientific study. In the world of our film, only what happens from a scientific point of view can happen in the near future. 97 percent of the film's world is drawn space "landscapes", displayed on a large screen, against which we are shooting. This latest technology requires us to invent things that no one has done before" says Fedor Lyass director of photography of the project.
Shooting period of FREEFALL will continue until the beginning of August in Moscow, Russia.
The project was financially supported by Ministry of Culture of the Russian Federation and the Foundation for the Development of Modern Cinema "KINOPRIME".