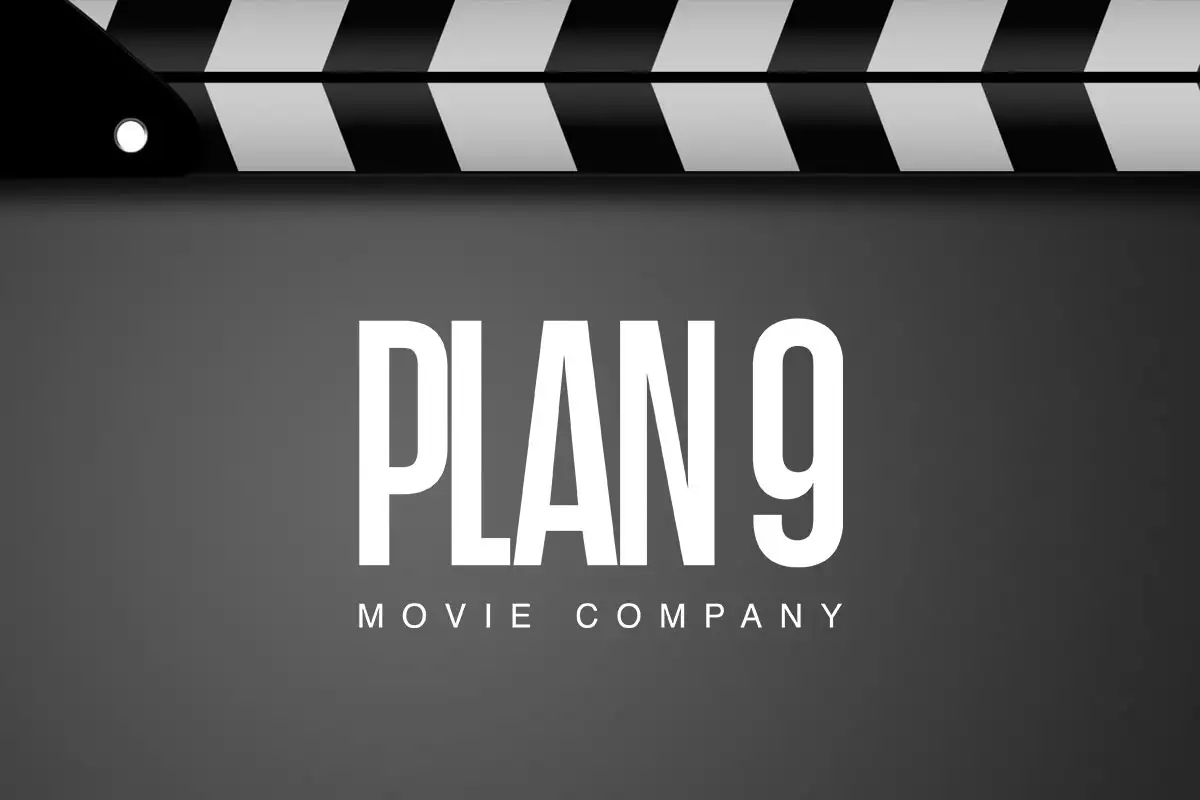 PLAN9 film company accepts scripts, treatments and synopses of full-length feature films. Submitted works will not be corrected and will not be returned. If we are interested in the script the employees of PLAN9 will contact the authors themselves.
For the international projects PLAN9 is open for the co-productions.
You can send your scripts to the following email address scripts@plan9.ru with contact details of the authors.